After entering Pop-In on Moi Avenue, Nairobi (Kenya), and asking the owner for kind permission to take pictures ("I like this place, the machines are sooo unique"…."ok, basi…"), I instantly realized why you, dear Steve, started doing "something with computers". Thanks for that great tip to pay them a visit!
I consider this and other "amusement arcades" the incubator for our never-ending interest in anything IT….? :-)
Pop-In is one of those institutions that actually requires huge funding to buy, repair and preserve all these old machines that introduced us to the world of 1010010100101 & Co from their death somewhere in dusty downtown Nairobi…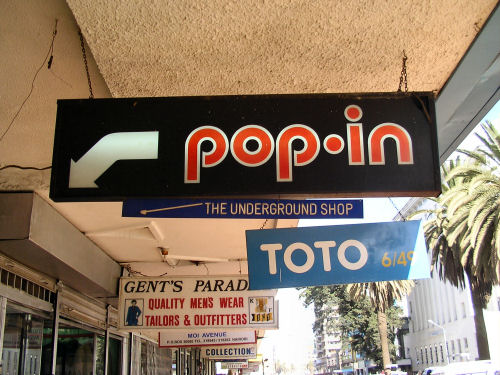 < />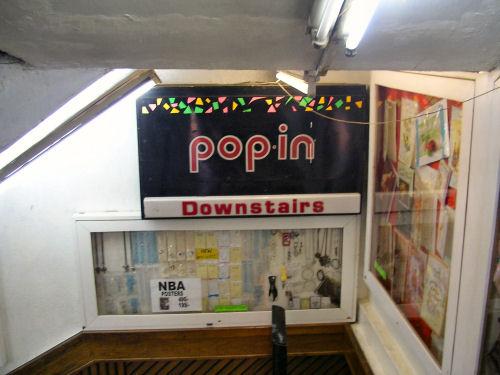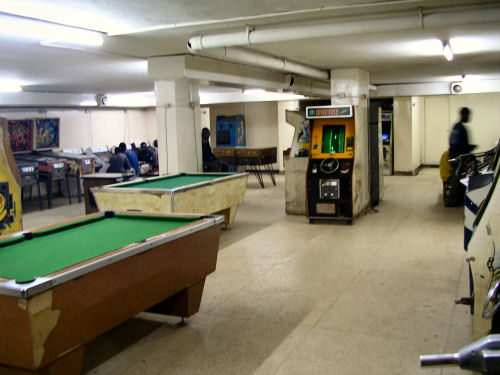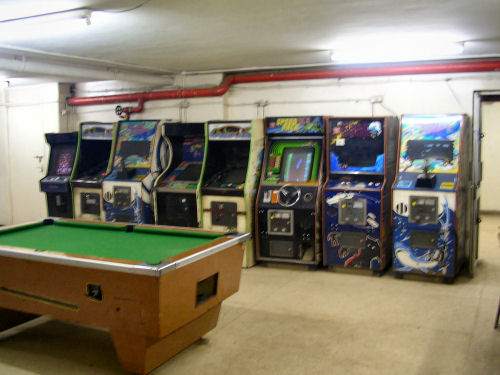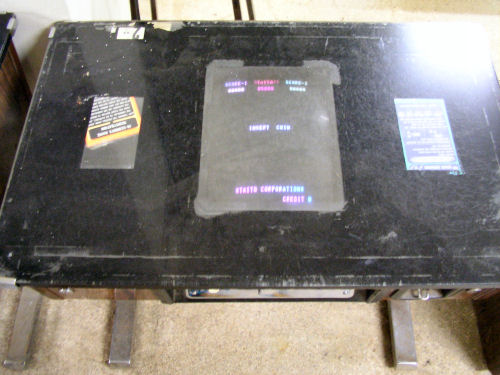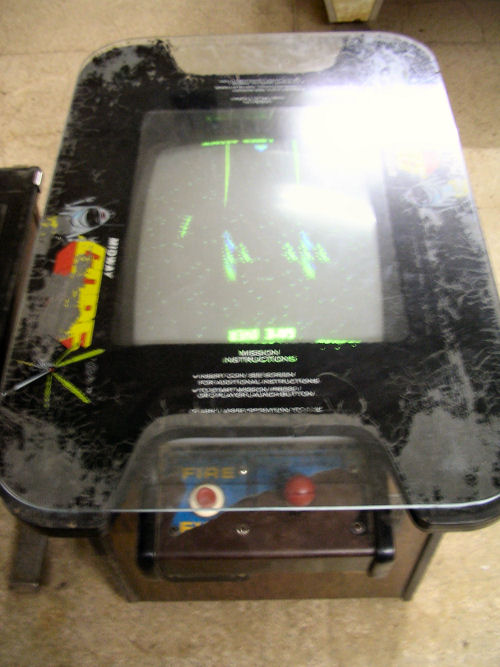 the corner with "spare parts".

Please excuse the blurry picture quality – I shot these pics without a flash and was so excited that I forgot about everything else! I'll try to upload them on flickr in a higher resolution when I'm back on my (own!) computer…