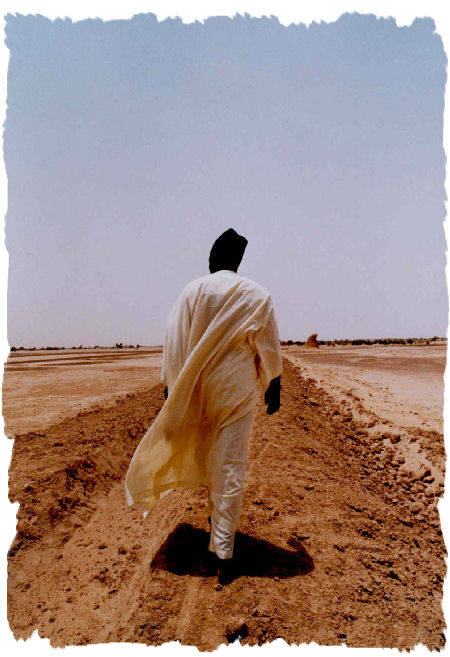 "For some people, when you say 'Timbuktu,' it is like the end of the world, but that is not true. I am from Timbuktu, and I can tell you we are right at the heart of the world." – Ali Farka Touré
Mama Mshairimoja informed me this morning that Ali Farka Touré, the finest and most spiritual (blues) guitarist & singer from West Africa, died on March 7th, 2006.
He may no longer be among the living, but his music keeps on staying alive and warms my heart with happiness and contentment.
Could there be any better legacy?
Thank you, and have a nice journey.