Wha­t's this?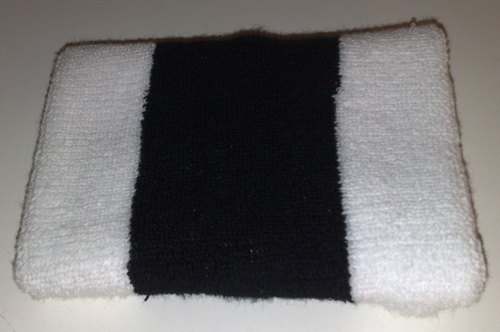 Right, it's Noki­a's CP-218 wrist band that cur­r­ent­ly sells at 7,99 EUR and moves your (GPS enab­led and mp3 play­ing) pho­ne to one of your arms/wrists.
With such a dead simp­le design, it's almost cry­ing for a DIY approach. But then.…why bother if you can buy it?
Comes with an extra hole for head­pho­nes and just adds value to any por­ta­ble device you'll want to car­ry around while doing sports.
AOB: LINK OF THE DAY! ==> Opera@USB , a por­ta­ble ver­si­on of the popu­lar Ope­ra brow­ser for use on your USB / flash dri­ve. Total­ly awe­so­me speed, comes with gre­at fea­tures and is a must-have on my collec­tion of por­ta­ble tools on a flash drive.