You think you'­ve seen it all? You think not­hing can shock you anymore?
Well, I just swit­ched on my tv (tv-card) for 2 minu­tes and saw this report on grand­par­ents in the US and Ger­ma­ny who actively play video games on their com­pu­ters and playstations.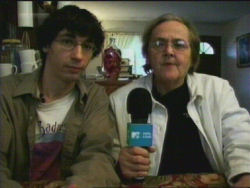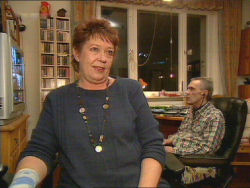 Old Grand­ma Hard­core & some of her ger­man fans.
I do have an aunt who still wri­tes e‑mails des­pi­te of her advan­ced age (~75), howe­ver, I think she would *NEVER* even think about was­ting her pre­cious time in front of video games. Or? Hmm.… (I am not sure about this anymore…).