Note to myself: never change a running system!
I really have to keep on telling myself not to verschlimmbessern any approved system. Just because a modification is possible, the "hack" often isn't better.
Case in point: When I recently *upgraded* the original silver cover on my Nokia N95-1 to a black Made-in-China cover, I also switched to a new (and fake) camera lens cover – which apparently comes with a very low-quality plastic lens. The original lens cover isn't that much better, but it still is. Guess it comes with a polarization filter. So today I've switched back to the old lens cover et voilá, macro mode has improved to the old sharpness. Sweet!
macro mode with fake lens cover: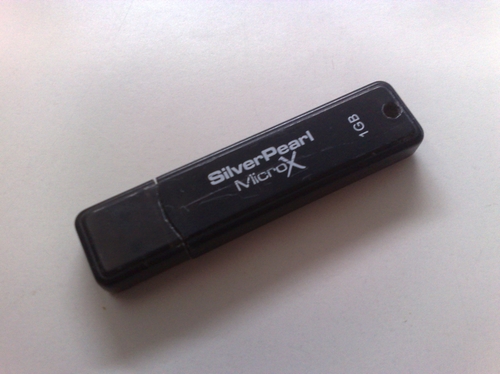 macro mode with original lens cover: