When it comes to shoes, dear Ladies & Gentleman, I am very much JKE.
I remember some 12 years ago, my classmates including the teacher (!) would laugh about me coz I was wearing leather shoes. Something like this, actually: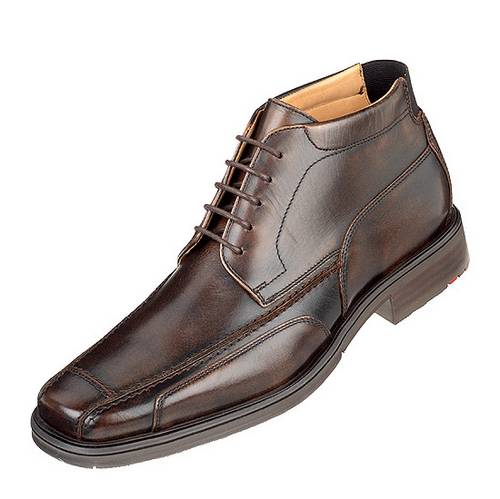 "You look like a business man", they said, pointing at my shoes. "How can someone walk in such shoes?" – "Perfectly well", I replied, knowing that soon they'd be wearing similar shoes. Those were the days when everyone was wearing Sneakers and guys used to have long hair. So rebellious, yeah!
One year later on, their hair was cut short, the guys in my class studied business administration and started wearing such shoes. "But do I say?", I thought back then, "now look at you – who's the business man now?".
11 years fast forward, and I see myself selling my single-pantry-kitchen corner, including a fridge for something like 80,- EUR in order to buy this pair of shoes that really caught my attention: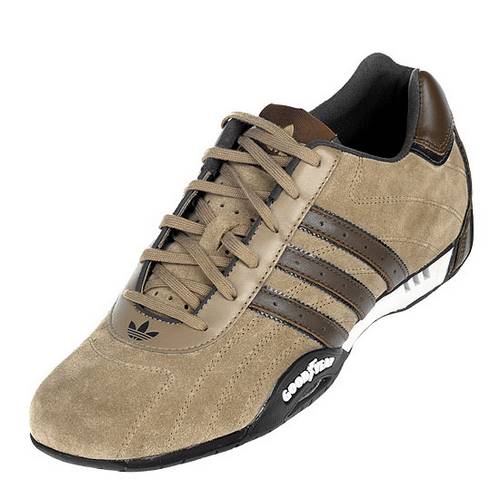 ADIDAS Adi Racer Low (in a different colour, though..)
It was love at first sight. It was a good choice, because I had been rummaging through shoe shops in Bremen, Hamburg and Lüneburg for something like three weeks, and never had the "yeah, these are the ones – the one and only ones"-feeling. Upon seeing a reduced pair of black and white Adi Racer Low, I instantly bought them. And I am still wearing them today – even had them in Kenya with me and found another fake copy for sale at a BATA store in Nairobi the other day. Great shoes.
And this weekend, I bought another pair of sport shoes. Jogging shoes, actually, coz I urgently need to do more sports. Maybe it's the age, maybe it's sitting at a desk all day long that shortens the sinews behind my knees (ouch!) – but the point is: I ignored this "sports" nini for a long long …longlonglong time.
And here I am, with my new pairs of ASICS GEL-1110s. Really, I never knew walking in such shoes is such a blessing on tarmaced roads.
(= a.k.a. the REAL difference between the U.S.A. and Europe – just look at everyone's shoes and you know where ppl are coming from. Ama? ;-)