A good friend of mine who recently travelled to the USA went shopping and passed by a shop called "The Children's Place".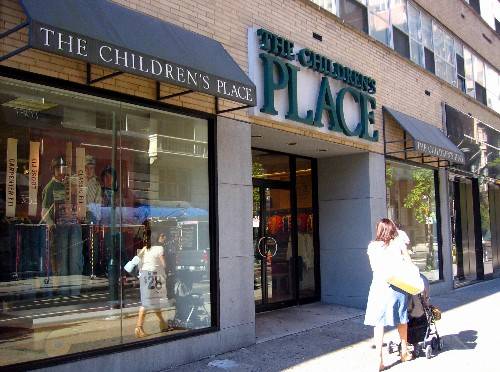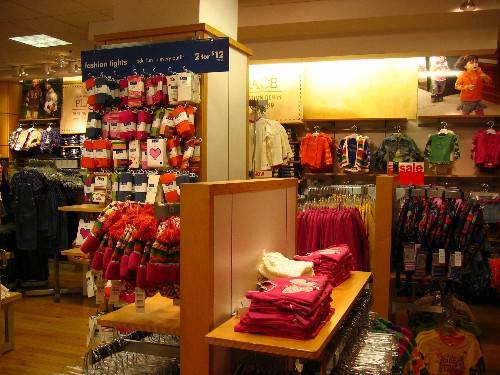 Obviously, it's a shop where they are selling clothes for children.
And then you come across this interesting label: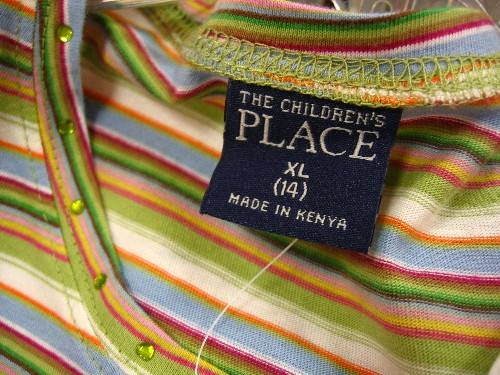 MADE IN KENYA
Ati? Where has this been made in Kenya? And are these clothes for sale in Kenya as well?