There's this friend of mine who thinks my life is all about blogging and that I'd only attend certain events in order to blog them later on.
She's has therefore stopped asking me questions about my life as she argues "Oh, but I can read about it all on your blog!".
Well, yeah?
Such statements really piss me off.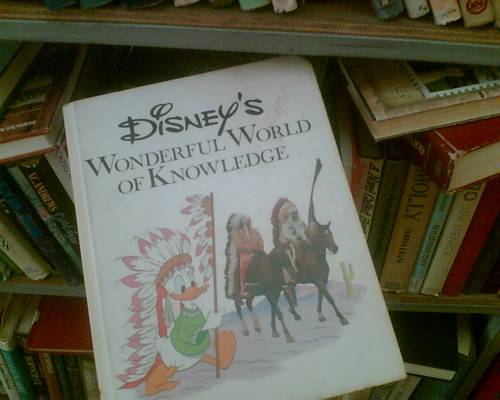 (random snapshot from my life)