Remem­ber that credit card-sei­zed com­pu­ter from Time Trax (on KTN back in tho­se days)?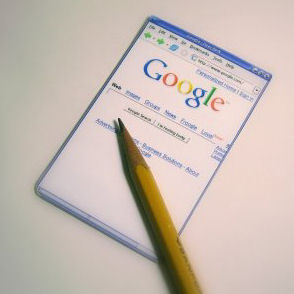 Well, seems like someo­ne had an inte­res­ting idea for 2006:
" It is not an actu­al or plan­ned pro­duct. Images are obvious­ly made with GIMP. This is my visi­on or pre­dic­tion for 2006. Read it as my pet pee­ves about today­'s iPods or mobi­le pho­nes — cant keep them in a wal­let, limi­ted sto­rage, limi­ted pro­ces­sing capa­bi­li­ty, need for a char­ger, mono­po­listic ser­vice pro­vi­ders who try to squee­ze every pen­nies out of your pocket for sil­ly things like inco­m­ing calls.… I am just tos­sing an idea, catch it and build it if you want :-)"
Bril­li­ant.