"The most important part of vehi­cle main­ten­an­ce is clean win­dows, so if you are bro­ken down, you will enjoy the beau­ty of the view." (Dan Eldon)
Remem­ber I told you the other day that my beloved Tembo­mo­ja (a.k.a. '89 VW Golf II) is reti­ring soon to West Afri­ca and that I am still unde­ci­ded upon Tembombili?
Well, with christ­mas being round the cor­ner, it's about time for me to show you how mate­ria­listic I real­ly am and what kind of (old) cars it takes to turn me on. Yes, they turn me on, they are hot like Lake Maga­di, jui­cy like Nya­ma Cho­ma with Tus­ker and sty­lish like James Kikuyu­mo­ja 007 :-)
So, befo­re my brain starts com­ing back and befo­re it for­ces me to sett­le for some­thing like this YOVO-sty­led VW Jet­ta run­ning on Bio­die­sel (!), plea­se allow me to pre­sent a short list of cars that I would like to own (0vv//3|)11, d00d311111) dri­ve one day: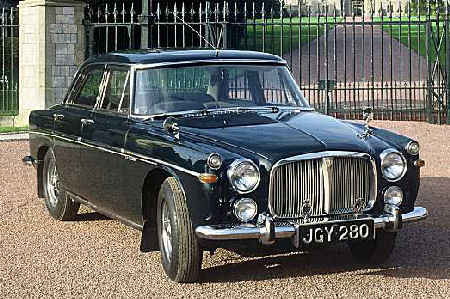 ROVER P5B (this par­ti­cu­lar one owned by the Queen, btw)

ASTON MARTIN DB5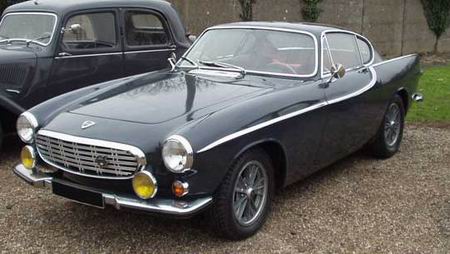 VOLVO P1800S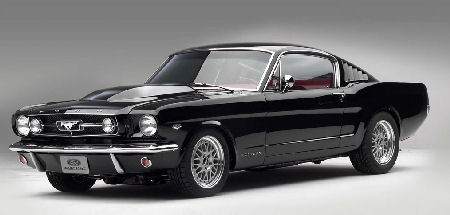 FORD MUSTANG (Fast­back)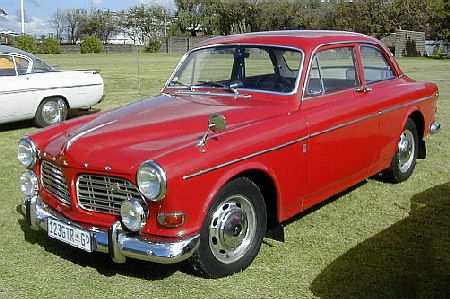 VOLVO P120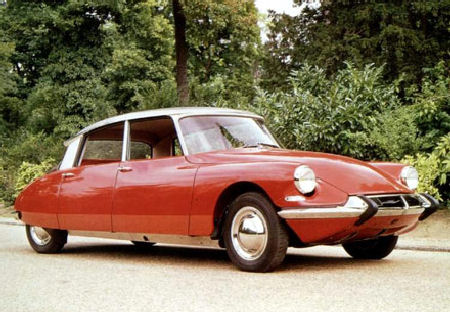 CITROEN DS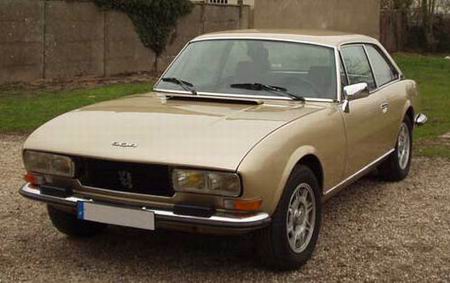 PEUGEOT 504 Cou­pé V6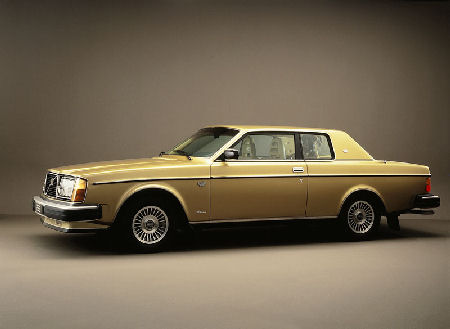 VOLVO 262 C Cou­pé Bertone
Of cour­se, the­se toys are just for the gara­ge. I am more the sta­ti­on wagon type, some­thing dura­ble with 4x4WD and a huge trunk.
UPDATE 27/11/2010: I've added the Audi Cou­pé 100S to my list. Awe­so­me car.

Update May 14th, 2018: BMW E38 and Mer­ce­des W116 made it to my list. The W116 in dark grey or dark green (with a light brown lea­ther interior).