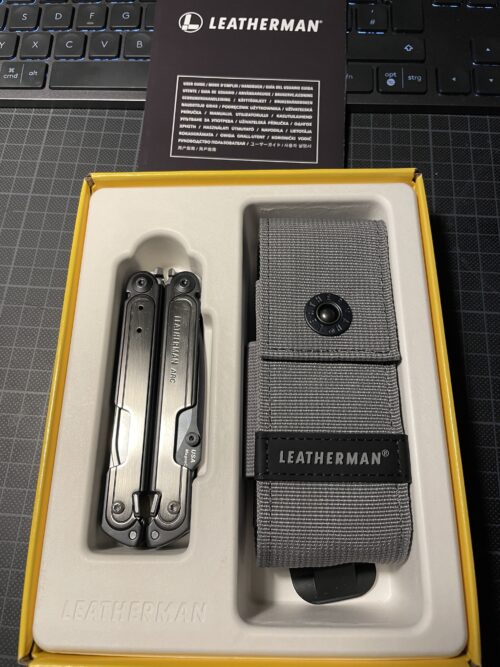 I recently bought the new Leatherman Arc, a new multitool by Leatherman that uses the "FREE"-technology Leatherman introduced a while ago. The most notable part about this purchase is not the tool itself, but the price it is being sold for: Here in Germany, it costs 299 EUR (taxes & shipping included). That's a lot of money for a multitool, especially since the Chinese competition sells cheaper multitools via Amazon for 10% of this price.
I am new to the Free technology, which is why I bought this tool. I buy a new multitool about every 10 years, and my 20 year old Leatherman Wave has already been exchanged two or three times on their lifetime warranty.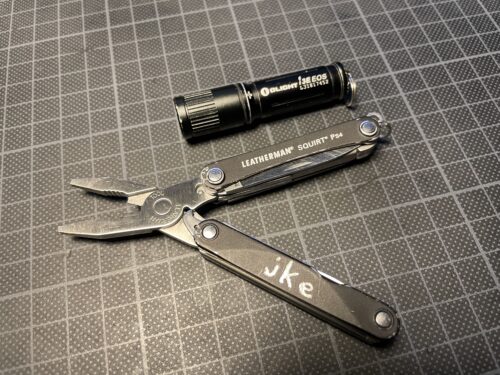 Since the introduction of some legal limitations in the EU that regulate which type of knife you are allowed to carry in public, I've mainly carried a small Leatherman Squirt PS4 in the 5th pocket of my trousers. The Leatherman Squirt PS4 is hands down the BEST tool ever produced. Not quality-wise, though, as I already had to replace it 4 or 5 times! Some of the materials used are too brittle, especially the file. But it works so well and is always with me (along with an Olight i3E lamp).
The LM Squirt PS4 is sadly out of production, and I also started a new job at a museum where I often need a screwdriver / knife / pliers for smaller repairs. I also own and use the Leatherman Wave and Leatherman Charge Ti which I consider the best multitools for my requirements. Continue reading "The Leatherman Arc"