Ever wondered what happens to your *waste*?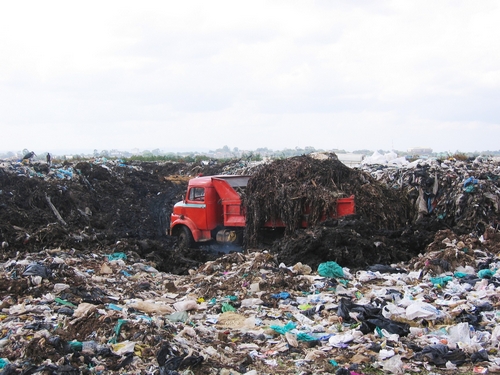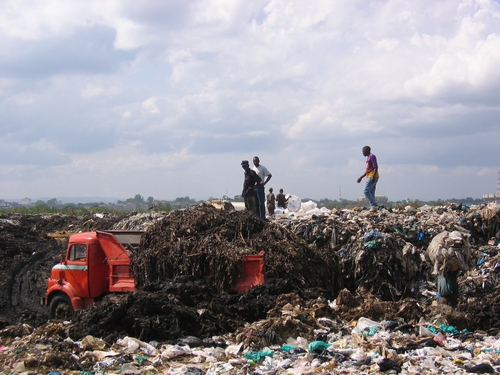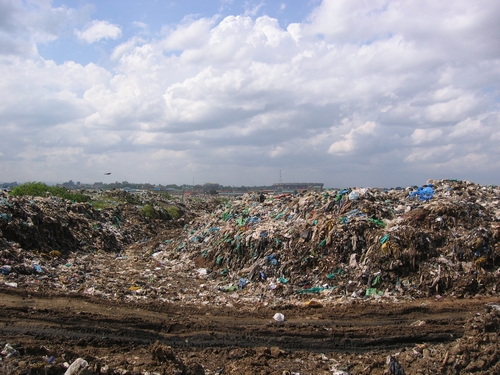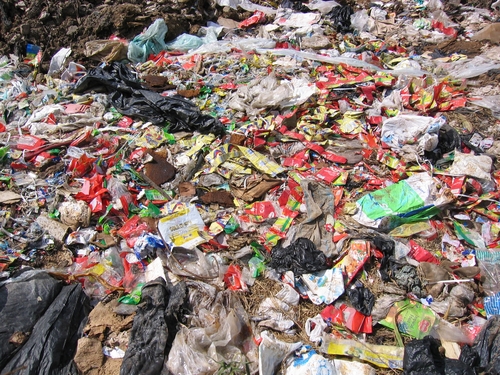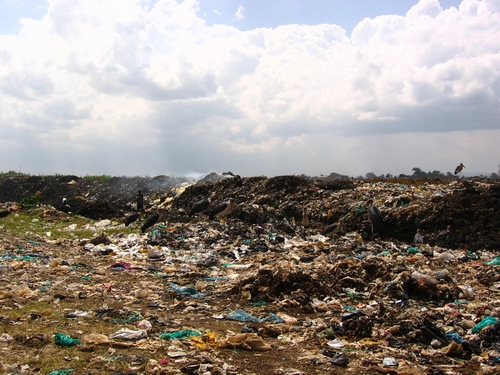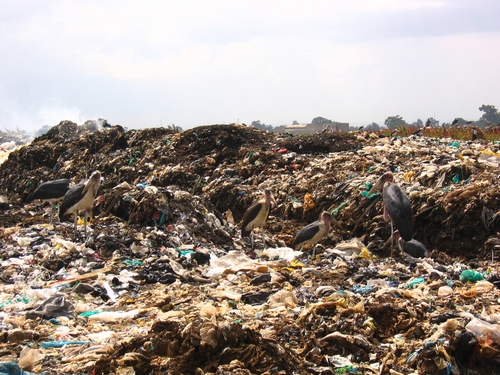 …and that's just Dandora.
Now, since an agreement to form a great coalition gov. has been found, maybe the Deputy of the Deputy to the Deputy Vice Mheshimiwa will eventually put this on the national agenda.
In reality, those who can afford to worry about the environment just don't care or have not enough influence, and those who actually have to deal with the waste (even if it secures their income), prefer to dream about multimedia entertainment instead of such burning issues.
Sure, this is just one landfill out of many, out of many places, out of many countries, who just don't do enough (or anything) on this issue. You'll find similar landfills in the greatest democracy (sic!) aka USA and even in the UK. But it is one planet.
So why did I blog these pictures here?
in reference to this comment
to raise some awareness, similar to this approach
sustainable tourism: maybe the Tourism Industry should take this restart after the post-election violence to remarket their holiday destinations and come up with a solid concept on what to do with their *waste*.
Again, governments just provide the legal framework – it's up to us on how to turn this into a win-win situation for everyone involved.
I'll start reposting these stories just like EthanZ keeps on repeating his Tripod & activists stories and will only stop once I see some real progress. Pole :-)
All pictures courtesy of MB, February 2007.