Being in a relationship obviously includes sharing her passion for weird stuff – gathered in the best places of all: the kitchen.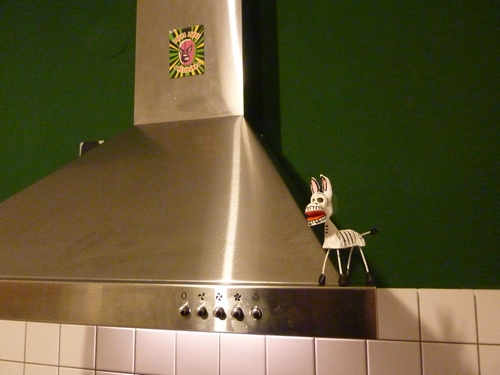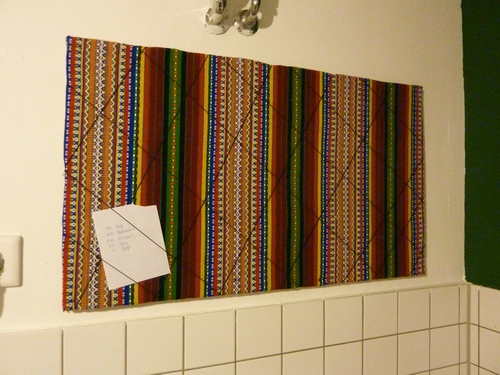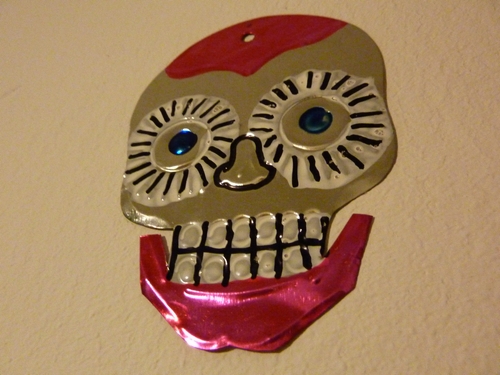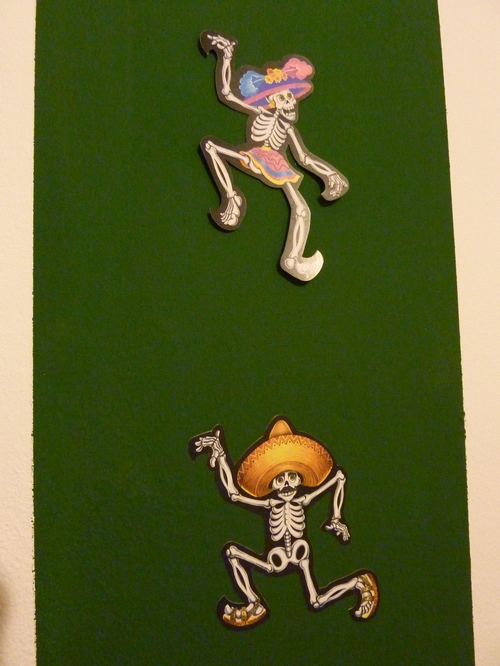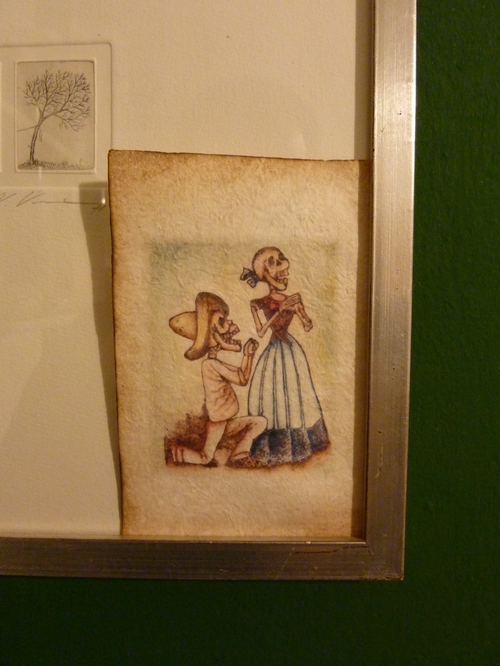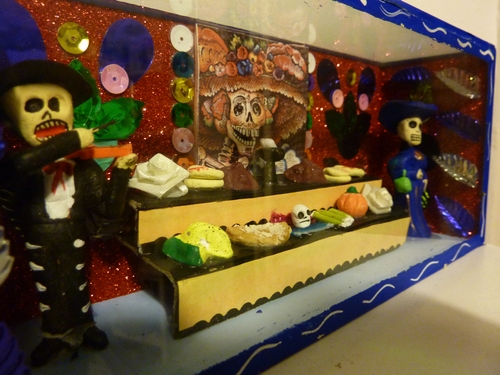 (via @ckreutz – thx, mate!)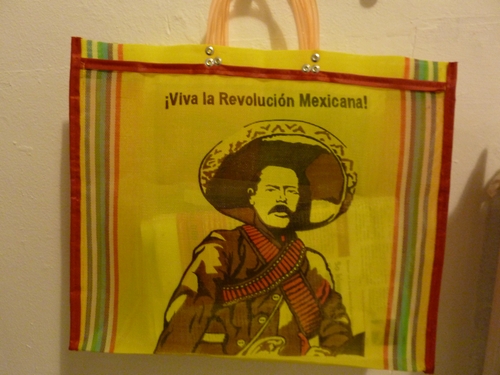 (via Superskull.de)
And this although we've both never been to Mexico.
(Anlass für diesen Blogpost war eigentlich die selbstgebaute Pinnwand für Rezepte, aber beim Datum ist es mir dann schlagartig bewusst geworden: Festum Omnium Sanctorum. Jaja :-).